Return to Faculty Listing
Carlos
del Rio
Professor And Chair
Professor
Jointly Appointed, Global Health
Jointly Appointed, Epidemiology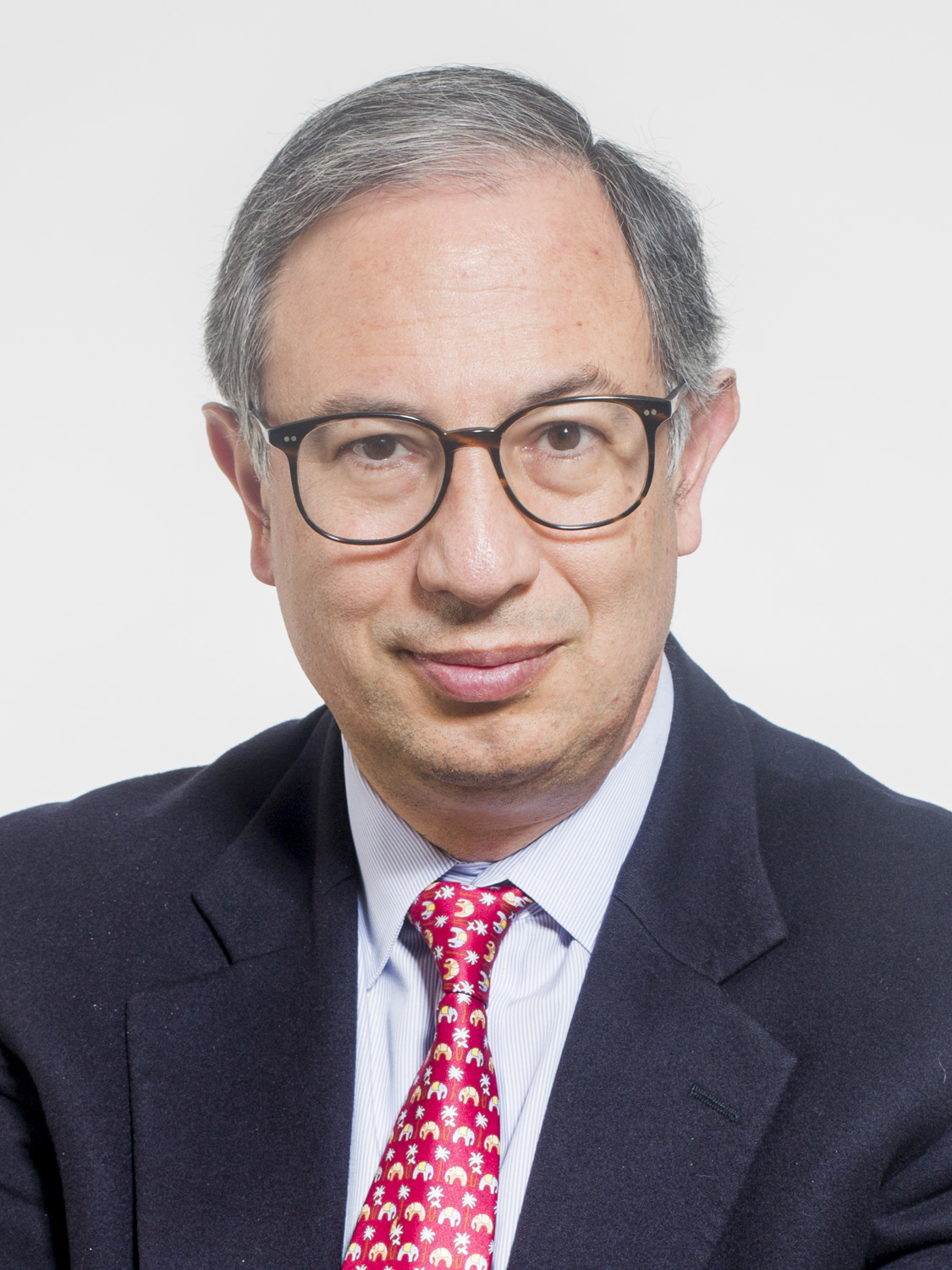 Carlos del Rio, MD is a Distinguished Professor of Medicine in the Division of Infectious Diseases at Emory University School of Medicine and Executive Associate Dean for Emory at Grady. He is also Professor of Global Health in the Department of Global Health and Professor of Epidemiology at the Rollins School of Public Health. He is also co-Director of the Emory Center for AIDS Research (CFAR) and co-PI of the Emory-CDC HIV Clinical Trials Unit and the Emory Vaccine and Treatment Evalaution Unit. Dr. del Rio is a native of Mexico where he attended medical school at Universidad La Salle, graduating in 1983. He did his Internal Medicine and Infectious Diseases residencies at Emory University. In 1989 he returned to Mexico where he was Executive Director of the National AIDS Council of Mexico (CONASIDA, the Federal agency of the Mexican Government responsible for AIDS Policy throughout Mexico), from 1992 through 1996. In November of 1996 he returned to Emory where he has been involved in patient care, teaching and research. Dr. del Rio was Chief of the Emory Medical Service at Grady Memorial Hospital from 2001 - 2009 and Chair of the Department of Global Health from 2009 - 2019. Dr. del Rio's research focuses on the early diagnosis, access to care, engagement in care, compliance with antiretrovirals and the prevention of HIV infection. He has worked for over a decade with hard-to-reach populations including substance users to improve outcomes of those infected with HIV and to prevent infection with those at risk. He is also interested in the translation of research findings into practice and policy. His international work includes collaborations in the country of Georgia, Ethiopia, Vietnam, Mexico, Kenya and Thailand. He has also worked on emerging infections such as pandemic influenza and was a member of the WHO Influenza A(H1N1) Clinical Advisory Group and of the CDC Influenza A(H1N1) Task Force during the 2009 pandemic.
Dr. del Rio is a Member of the Board of Directors of the International Antiviral Society-USA (IAS-USA) and was a Board member and Chair of HIVMA of the Infectious Diseases Society of America (IDSA). He is a also the Chair of the PEPFAR Scientific Adviosry Board. He is Chief Section Editor for HIV/AIDS for NEJM Journal Watch Infectious Diseases, Associate Editor for Clinical Infectious Diseases and member of the editorial board of Journal of AIDS and Global Public Health. Dr. del Rio has co-authored 30 book chapters and over 350 scientific papers. Among his many honors are the James H. Nakano Citation received in 2001 and awarded by the CDC for an outstanding scientific paper published in 2000; the Emory University Marion V. Creekmore Achievement Award for Internationalization; he was selected by the "Atlanta Magazine" as one of the 55 most influential foreign born Atlantans in 2007. In 2013 Dr. del Rio was elected to the National Academy of Medicine and in 2020 was elected as Foreign Secretary of the National Academy of Medicine.
View Resume
Areas of Interest
Addiction/Substance Abuse
HIV/AIDS Prevention
Infectious Disease
Education
MD 1983, Universidad La Salle
Affiliations & Activities
Current Titles and Affiliations:
a. Academic appointments:
April 1st, 2009 - present – Hubert Professor and Chair, Rollins School of Public Health
Sept 1st, 2003 - present – Professor of Medicine (Infectious Diseases), Emory University School of Medicine
b. Clinical Appointments:
Jan 1st, 2007 – present: Clinical Research Site (CRS) for the Emory ACTG, Ponce de Leon Center of the Grady Health System.
c. Other administrative appointments:
Oct 1st, 2005 – present: Co-Director, Emory Center for AIDS Research.