The global pandemic publicly shed light on issues already known in public health:
We must invest in building our public health workforce and experiential learning opportunities for these practitioners.
There is no separation between business and public health. Both exist in a connected relationship.
Innovative solutions are needed to achieve complex goals.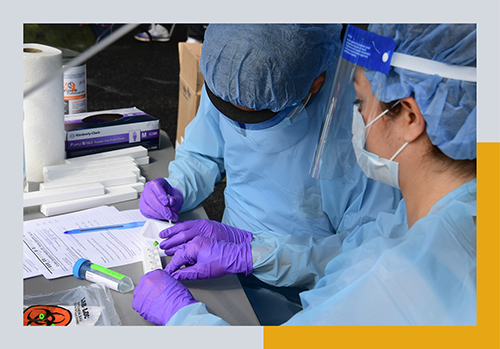 In our global society, public health and industry do not function in a vacuum. They are a part of a worldwide network, and the health of everyone within this system and the operational strength of all industries rely on the tenets of sound, evidence-based public health practice.
Public health innovation, whether within public health or industry, not only has the potential to support the health of a population or an organization's team, but it also comes with opportunities for economic and operational growth.
Gaining real skills in public health innovation means learning and applying:
The best practices in public health
How to create new solutions that drive change with an eye on the greater good
How to measure the return – returns of health and well-being, goodwill, fiscal responsibility and/or preparedness for the future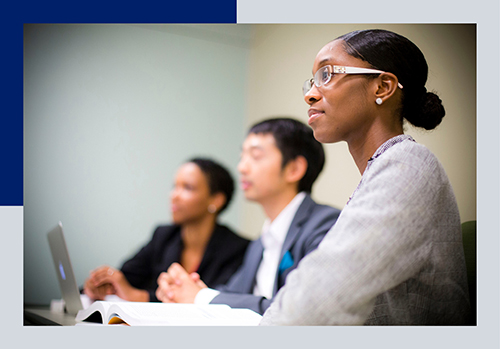 About Rollins Innovation
With this in mind, Rollins has formalized its focus on providing public health innovation training for public health practitioners and industry, as well as its graduate students. In collaboration with innovation and impact consultancy Orange Sparkle Ball (OSB) and health informatics firm Double Lantern Informatics (DLI), Rollins is building its offerings in applied public health innovation. Rollins, OSB and DLI have come together with the goals of:
Equipping others in public health, industry participants and other organizations with basic principles of public health, enhanced understanding of the power and relevance of public health innovation, and pilot design and implementation strategies to test solutions to real-world problems
Provide Rollins students with knowledge of public health innovation and applied experiences supporting industry in designing solutions to real challenges
What offerings can you take advantage of now?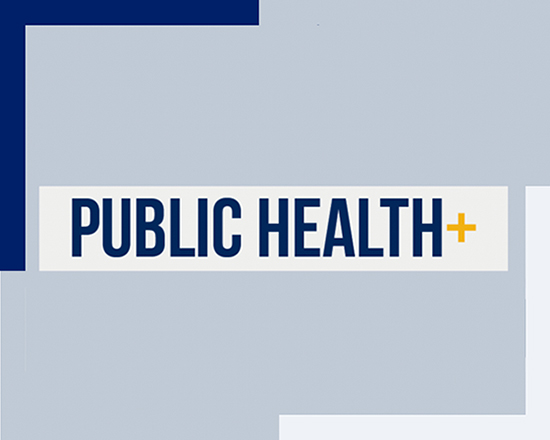 Check out Rollins'
Public Health +
, a webinar series designed to focus on the innovative intersections between public health and other disciplines.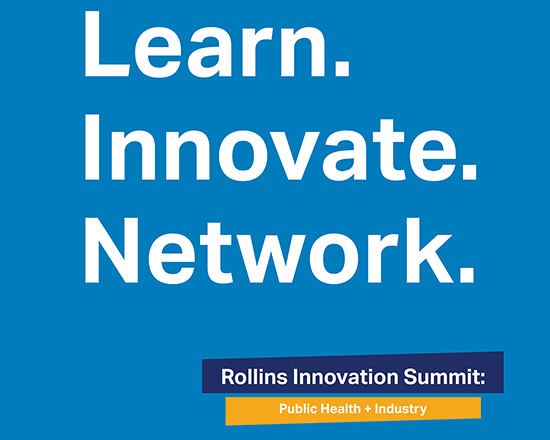 Public Health Innovation Collaborators
Orange Sparkle Ball is an innovation accelerator working with public and private organizations to move initiatives forward. Sitting at the junction between research, startup technology, human-centered design principles and organizational goals, Orange Sparkle Ball runs pilots that demonstrate proof of the future state, creates multi-faceted communication strategies to leadership and stakeholders, and develops environments that support progress toward key performance indicators (KPIs).
Founder – Meaghan Kennedy
Meaghan's experience intersects innovation, public health and social entrepreneurship. After an epidemiology research career at CDC, she founded Orange Sparkle Ball, an innovation and impact consultancy that accelerates initiatives in the private and public sector. A Rollins alum and current member of the alumni board, Meaghan has taught at the Georgia Institute of Technology and the Centers for Disease Control and Prevention.
Double Lantern Informatics collaborates with clinical and public health clients to provide informatics solutions – program development, project management, strategic planning, communications and technology training to advance change – emphasizing the importance of local capacity building so teams feel supported in sustaining newly launched initiatives going forward.
Founder – Elizabeth Sprouse
Elizabeth brings 20-plus years of communications and program development work to her focus in clinical and public health informatics. She is the founder of Double Lantern Informatics, a boutique healthcare informatics firm working in both public health and clinical spaces. A Rollins alum, Elizabeth also teaches in the Rollins Executive MPH program and is currently president-elect of the alumni board.
At the Rollins School of Public Health, students learn to identify, analyze and intervene in today's most pressing public health issues.
Its public health graduate program is community oriented, and many students bring actual problem-solving experiences with them. Students join the Rollins community from all 50 states and from more than 40 foreign countries to contribute to the school and apply knowledge to promote health and prevent disease in human populations.
Rollins' No. 4-ranked public health program comprises six academic departments – behavioral sciences and health education, biostatistics, environmental health, epidemiology, health policy and management, and global health – hosts over two dozen interdisciplinary centers and includes an executive MPH for working professionals.